By adhering to our principle of "Group Management and Chain Operation", Sobute has established a Jiangsu-based industrialized network that serves the entire country.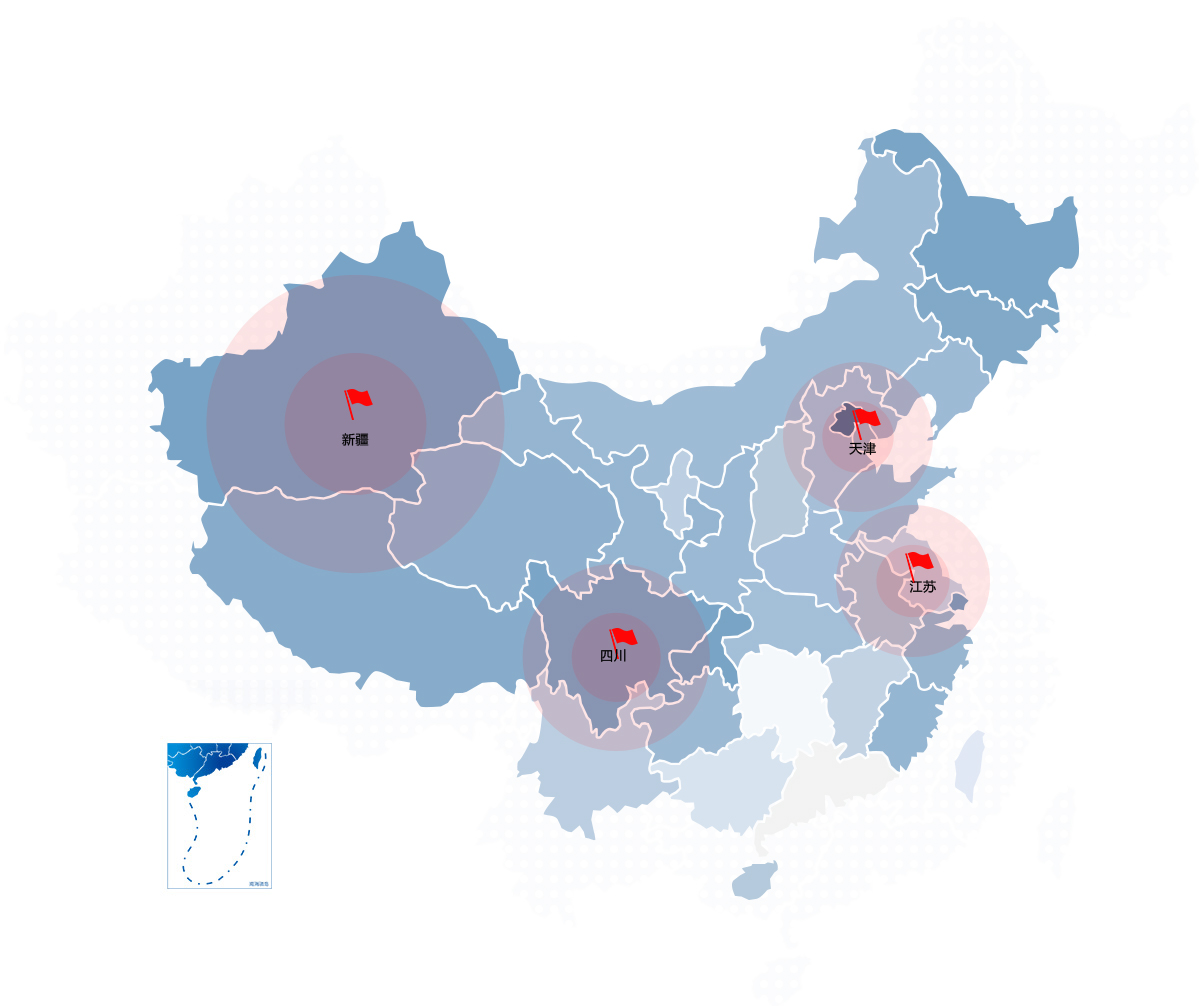 International business covers Hong Kong, Southeast Asia, South Asia, Africa, America and other countries and regions.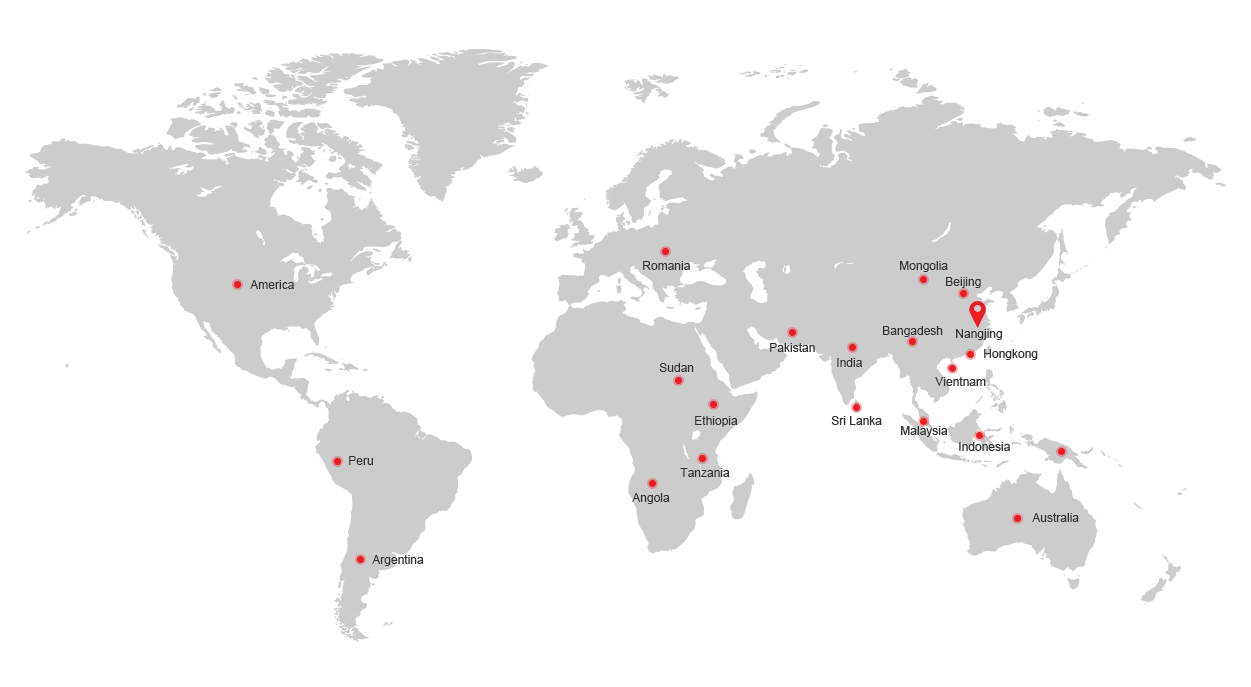 At present, Sobute has established a four-in-one management system that includes quality, environment, occupational health & safety, and measurement. At the same time, Sobute has also obtained 3C certification to develop quality awareness and to focus on clients and meet the customers' demand.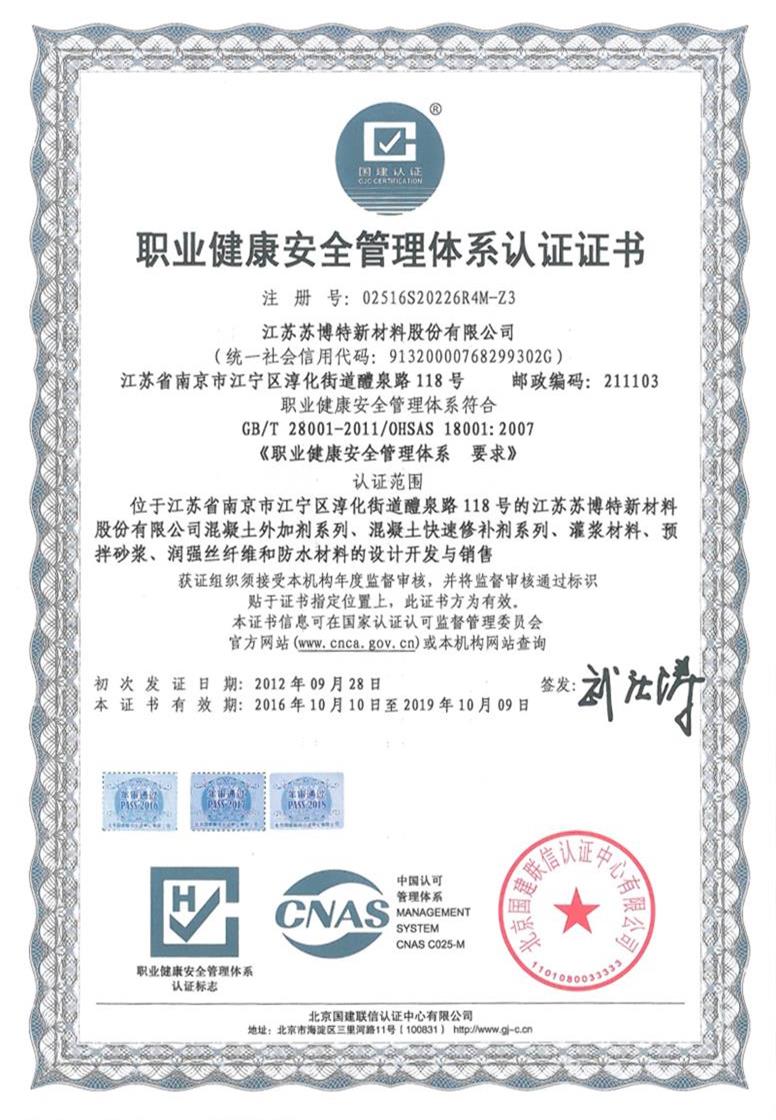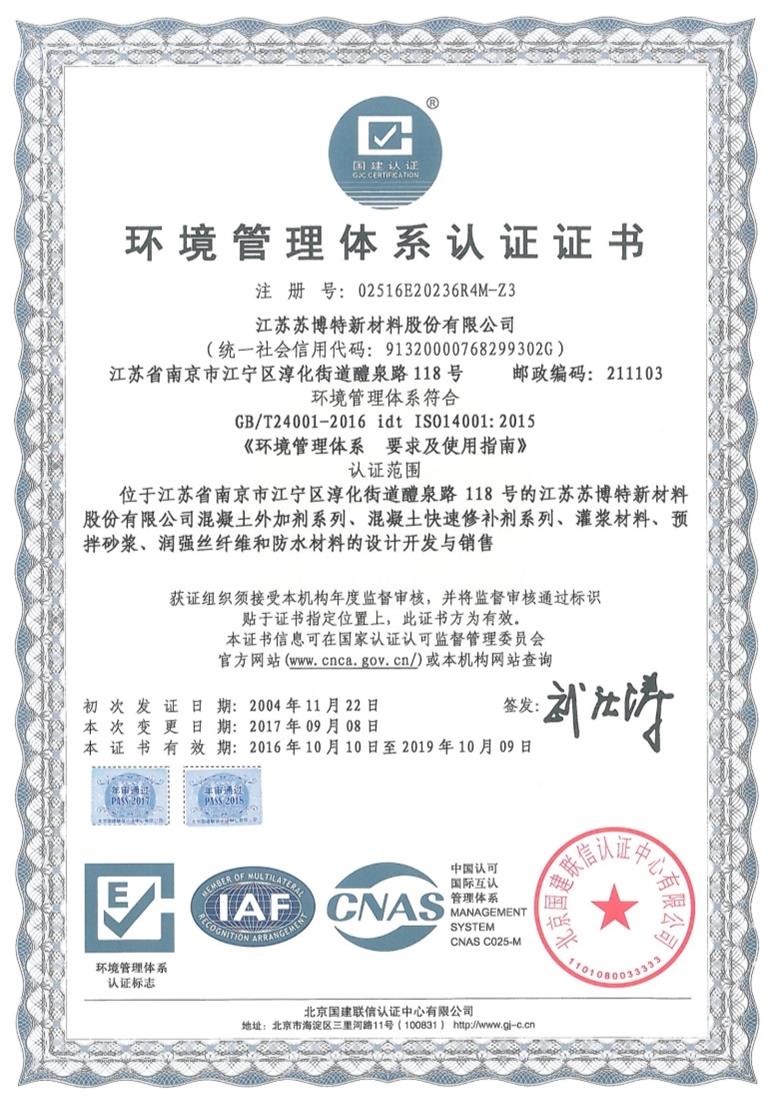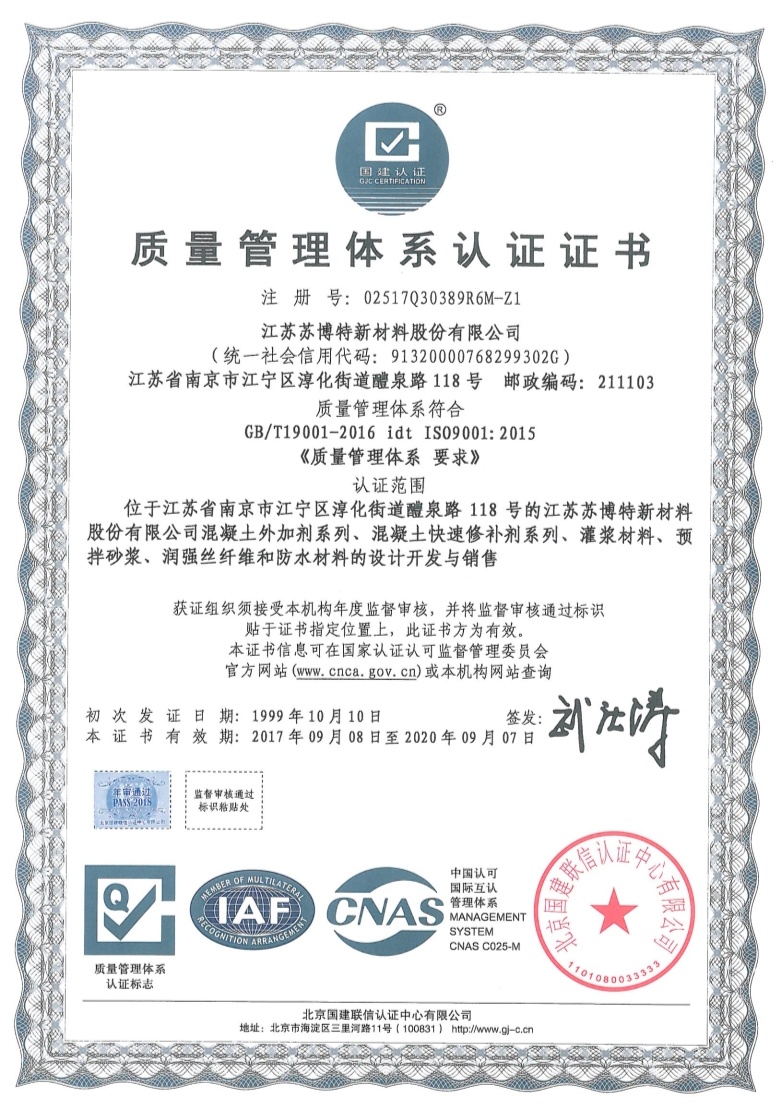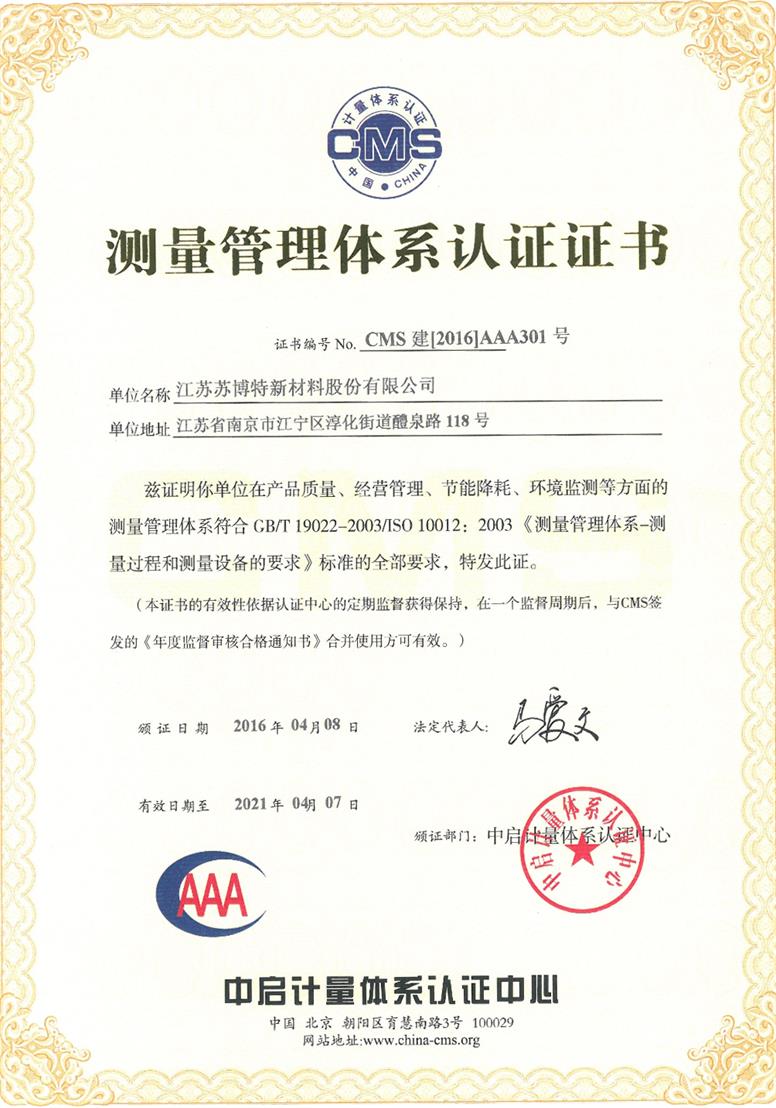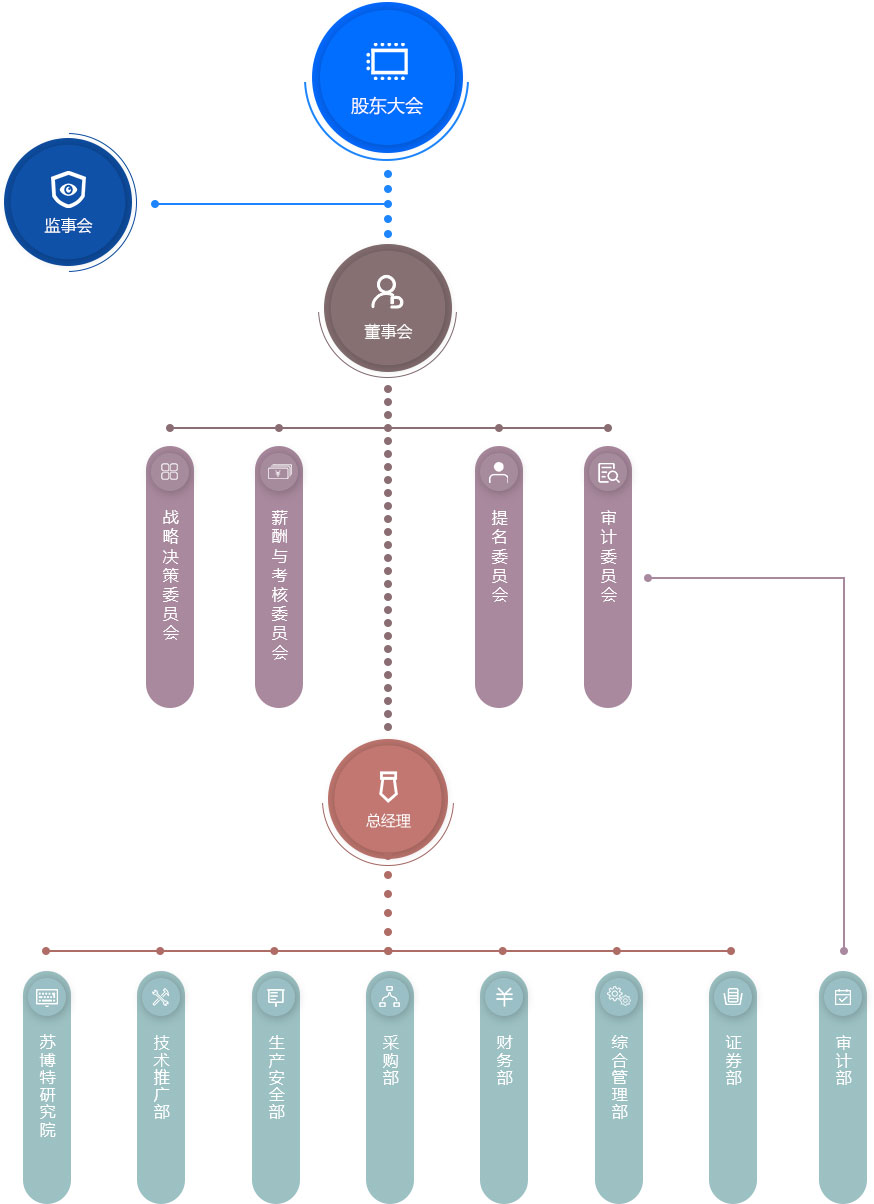 x